Software per audit di PC e inventario di rete in uffici, aziende e reti aziendali grandi e piccole.
Software per il monitoraggio continuo della rete locale.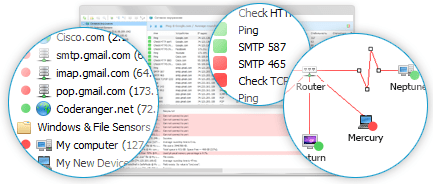 Distribuzione gestita del software per la rete aziendale.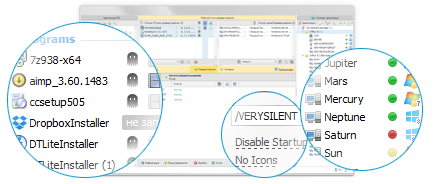 ---
19 ottobre 2016

Hello, friends! Today we want to share the latest news on Total Software Deployment. Last week's...
19 settembre 2016

Glad to welcome you again. It seems that summer has come to an end, but, despite the holiday season,...
6 settembre 2016

Hello again from the Total Network Inventory team! This time, we'd like to put another brick into...