Software per audit di PC e inventario di rete in uffici, aziende e reti aziendali grandi e piccole.
Software per il monitoraggio continuo della rete locale.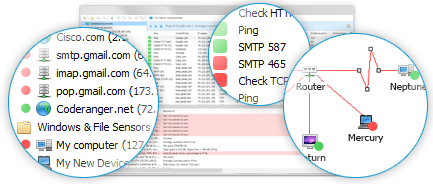 Distribuzione gestita del software per la rete aziendale.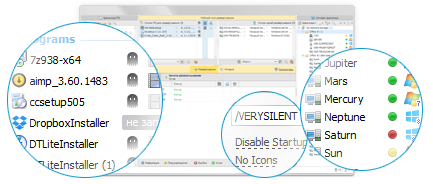 ---
20 luglio 2018

Hello, friends! Sensational news from the Total Software Deployment team: TSD 3 has arrived! The...
18 maggio 2018

Hello to all! We've put a lot of time and effort into improving the scanning mechanism, the...
16 febbraio 2018

Greetings to everyone who reads the Softinventive blog and wishes to receive first-hand information...