Software per audit di PC e inventario di rete in uffici, aziende e reti aziendali grandi e piccole.
Software per il monitoraggio continuo della rete locale.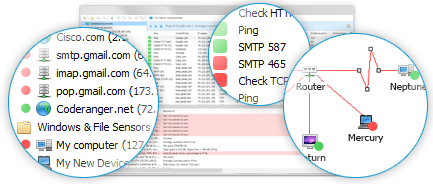 Distribuzione gestita del software per la rete aziendale.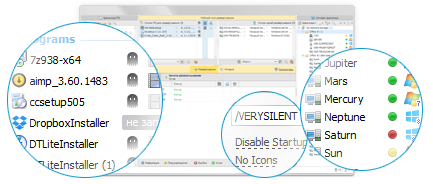 ---
27 dicembre 2018

Hello! Today is the day we unveil the long-awaited Total Network Inventory 4, featuring the new...
30 ottobre 2018

That's right, guys. Today we celebrate the release of Network Olympus. The strength test has shown...
10 ottobre 2018

Hello, friends! A new version of Total Network Inventory has seen the light of day today. The main...